neXus is a dating service in Total Recall 2070 that is the subject of focus in Episode 13, Burning Desire.
---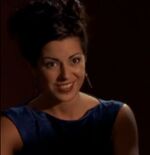 A Nexus representative will conduct a personality scan, with the results sent to Rekall.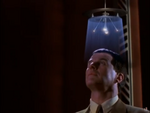 Rekall relies on the feedback of the personality data to determine the suitability of its sublimator customers.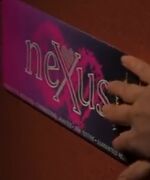 Once the scan is complete, the potential client will then receive a Nexus members declaration to sign.